BACK TO SCHOOL HOME IMPROVEMENT TIPS
As the back to school season arrives, parents with school going children are all rushed up. Getting schedules in order, buying supplies, setting up space for new school stuff is their our mind is occupied with. To cut off the chaos, why not get your home school year ready. Here are a few suggestions on back to school home improvements that would take off the major burden from most of you parents.
1. DEEP CLEAN
Re-scheduling the family routine to get all school ready would leave much mess in the house which never goes unnoticed. Deep cleaning all the frequently occupied spaces is one of many ways to avoid unnecessary chaos and prevent your stuff from getting lost. Kitchen, study area, kid's bathroom, kid's closet etc must be cleaned thoroughly to have everything at the right place.
2. STORAGE
Storage should be considered as an utmost priority for parents of school going children. This will save tons of your energy when you have organized everything in a proper way, leaving behind no confusion. You can consider adding new shelves and space friendly drawers in your kid's room because new session means new books and new stuff which will certainly require a proper space to be managed well.
3. MODIFY CLOSET
A closet with piles of clothes overlapping each other is what happens when your child starts getting ready for school each day. Wasting time on choosing an outfit would always make you run late for your schedule. Hence, a proper space and organization in your kid's closet can save lots of time and make things easier. You can buy any kind of modular closet storage pieces that will suit you the best. You can choose to introduce specific hangers, hooks etc for increasing space or multiple tiers that can hang several shirts.
4. COMMAND CENTRE
Introducing such a space in the house proves to be beneficial in terms of organization and space. You can keep all the important notifications and reminders in one place to help you have a better and more organized schedule. Important events like parent teacher meeting, poetry reciting competition etc will no more be slipping from your mind when you have all your family's schedule in one place. Besides this, command center space can be used to keep all your family member's backpacks, jackets, shoes and the important documentations.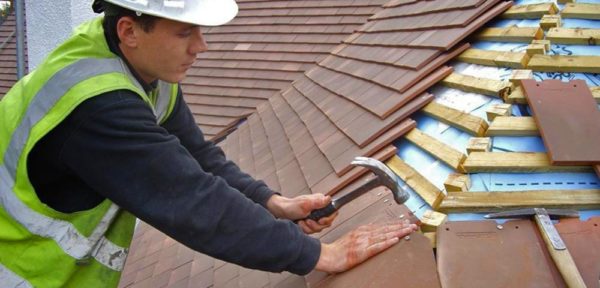 These were the tips on back to school home improvements that would help to have a more organized schedule and less confusion.